Just last week I had the opportunity to stop in the Warhammer Store & Cafe by Games Workshop located at 616 S. Main St on Historic Main Street. At first glance from the outside you might think it is a video store or maybe a laser tag venue. If you are not familiar with Warhammer you are in for a treat! They have 4,000 square foot facility, making the Grapevine Warhammer location the largest Warhammer location in North America with space for 20 playing tables.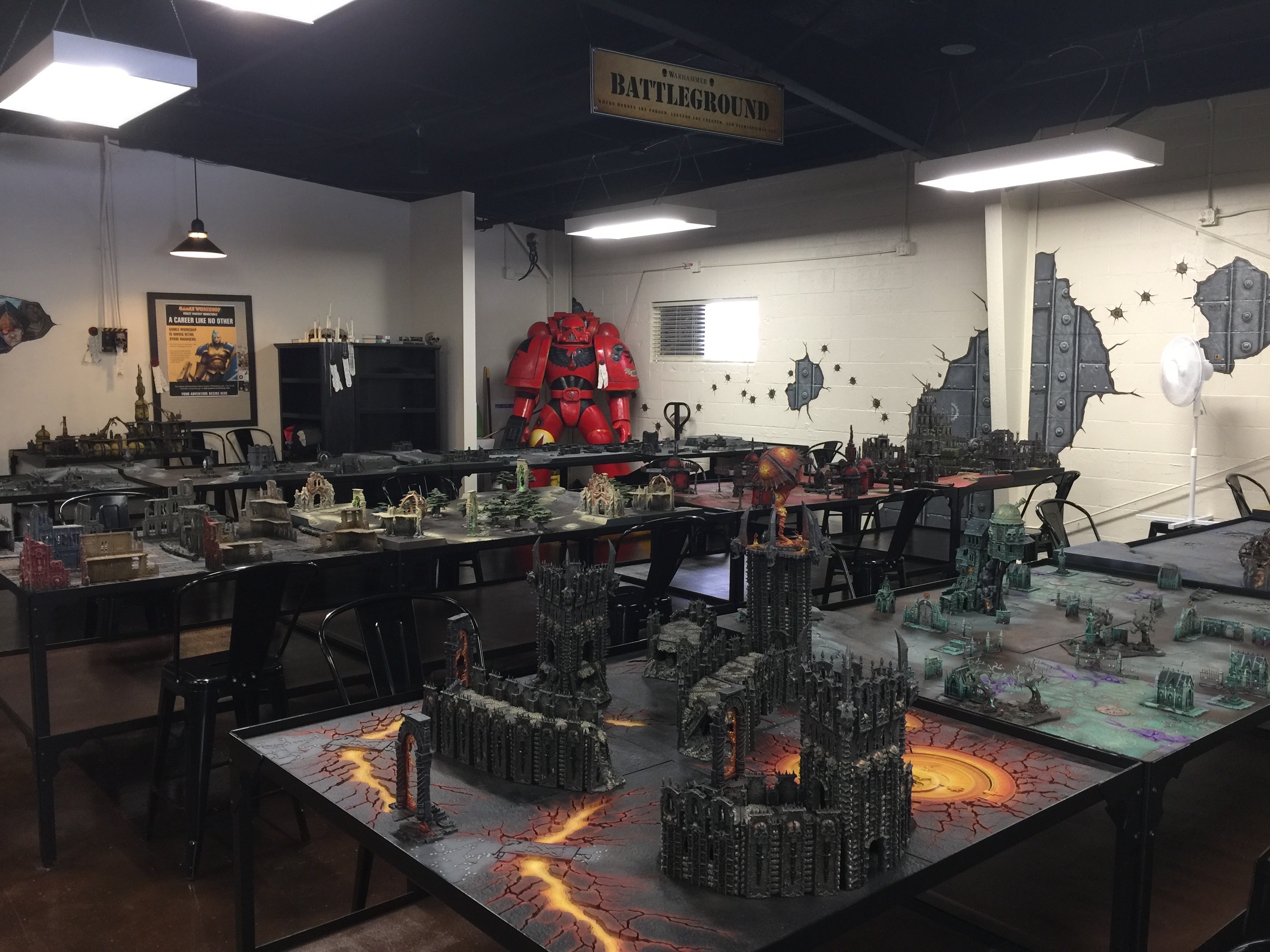 This is just a portion of the store… I had the opportunity to speak with Mik Burns the store manager. He shared with me how Warhammer is unlike many other games today. He said once you start you will become an enthusiast! Warhammer Stores are dedicated to introducing people to the hobby and offer everyone a free model and painting lesson. While I was there he showed a new enthusiast just how they do this. Taking the time to properly paint is first action figure!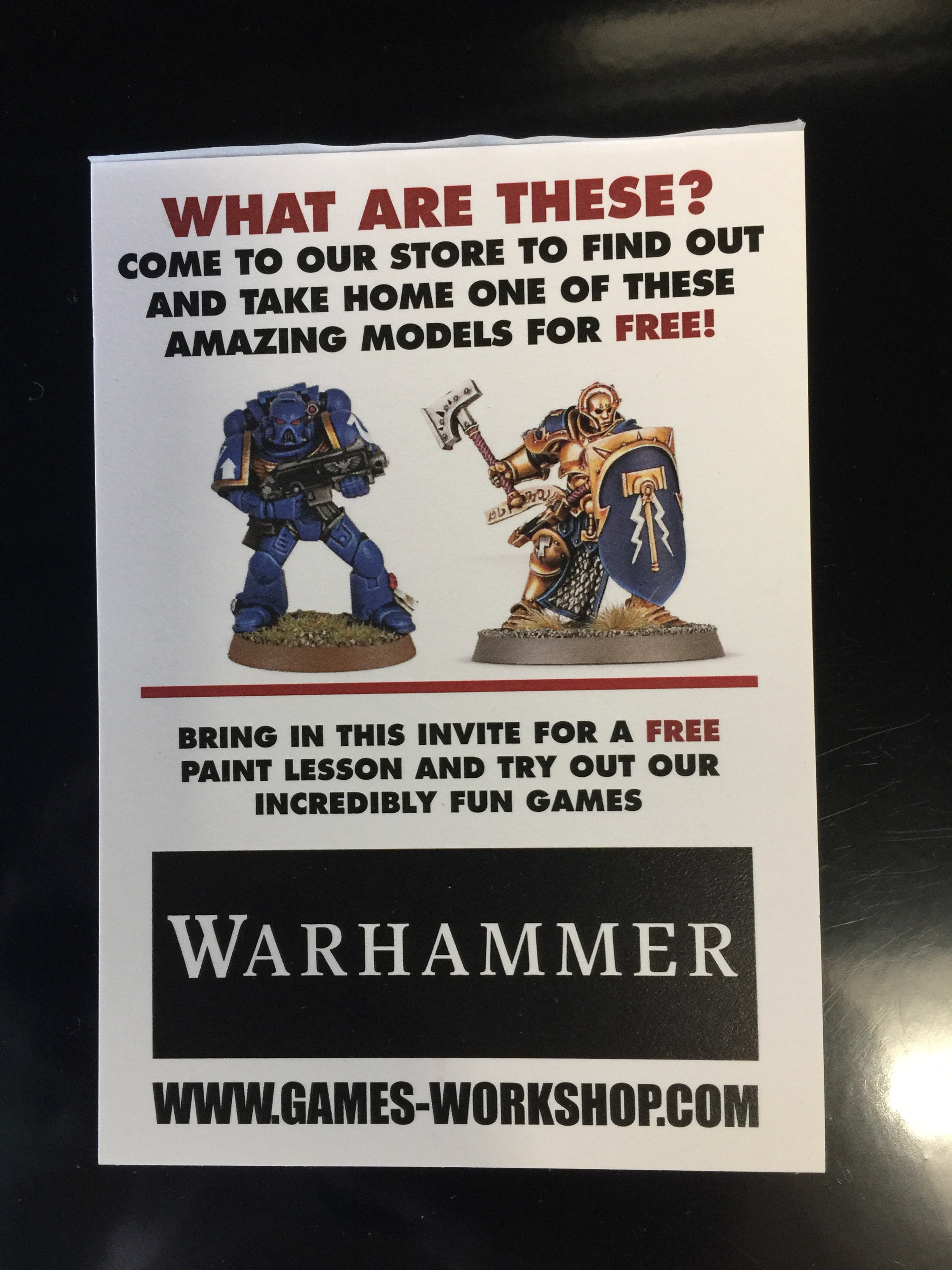 Every customer is also offered the chance to play an exciting introductory game using the store's expertly painted models and gaming boards. Then once you begin you are making your team to compete with others. I also found out that even the boards games are made by the players. Don't worry… you don't have to be an expert to have fun with this! If you enjoy paining, face to face interaction and strategy games then this is for you!
Check out this board game… it is just one of many available!
The major brands for Games Workshop are Warhammer Age of Sigmar, an epic fantasy setting, and Warhammer 40,000, a grim-dark, futuristic universe. This store definitely has other unique items… not to mention the cafe side of the facility. Game enthusiast or patrons stopping by are welcome to pickup a pastry & coffee as well! But, the gamers will definitely have to check out the special menu item.
When you stop in let Mik know where you heard about the store! As you know you can always hear it on the Grapevine at http://kgvrgrapevine.com!
Have fun gaming this week…